A British codebreaker who died a mysterious death in his flat two years ago had just returned from a computer security conference in the United States before his death, according to information disclosed during an inquest this week.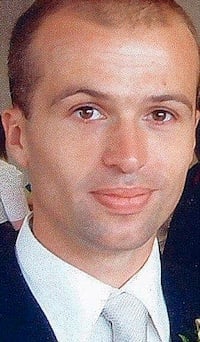 The body of Gareth Williams, a codebreaker with
MI6
, was discovered stuffed into a sports bag in his bathtub on 23 August 2010, though he's believed to have been killed on 15 August.
Williams had just returned to London on 11 August after spending six weeks in the United States, where he attended the annual
Black Hat
security conference in Las Vegas as part of a contingent of British spies, according to witnesses who spoke at the inquest. He attended Black Hat in 2008 as well.